---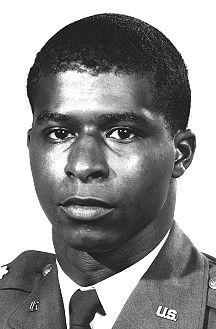 Lawrence Robert
Credit:
www.spacefacts.de
- www.spacefacts.de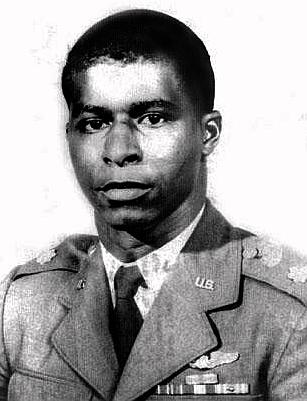 Lawrence

Lawrence Robert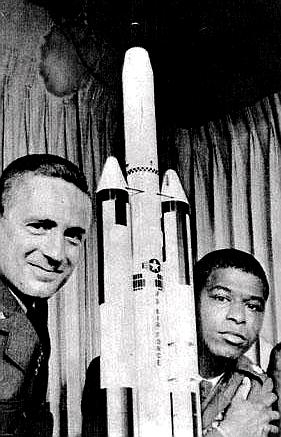 Lawrence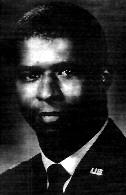 Lawrence
Lawrence, Robert Henry Jr
(1935-1967) African-American pilot astronaut, 1967-1967.
America's first astronaut of African-American heritage, he was born in Chicago Illinois. He received a BS in chemistry from Bradley University in 1956, and a doctorate in nuclear chemistry from Ohio State University in 1965. He was a Major in the USAF when selected for MOL Group 3 in 1967. On December 8, 1967, while practicing zoom landings in an F-104B with Major Harvey Royer, the F-104 came they were flying came in too low and hit the runway. Royer ejected and survived, but Lawrence was killed. He left behind a wife and one son.
Birth Place: African, Illinois.
Status: Deceased.


Born: 1935.10.02.
Died: 1967.12.08.

More... - Chronology...
---
---
---
Associated Countries
---
See also
---
Associated Manufacturers and Agencies
---
Lawrence, Robert Chronology
---
1967 June 30 -
.
---
1967 December 8 -
.
---
Home - Browse - Contact
© / Conditions for Use
---